10/10 OPT-IN REVIVAL
Perceived Value
<iframe width="1280" height="720" src="https://www.youtube-nocookie.com/embed/ndg8AB6tKKA?rel=0&modestbranding=1" frameborder="0" allowfullscreen></iframe>
DEVELOPED & DELIVERED
BY ALP TURAN
I'm Alp and I'm a lawyer-turned-marketing strategist. .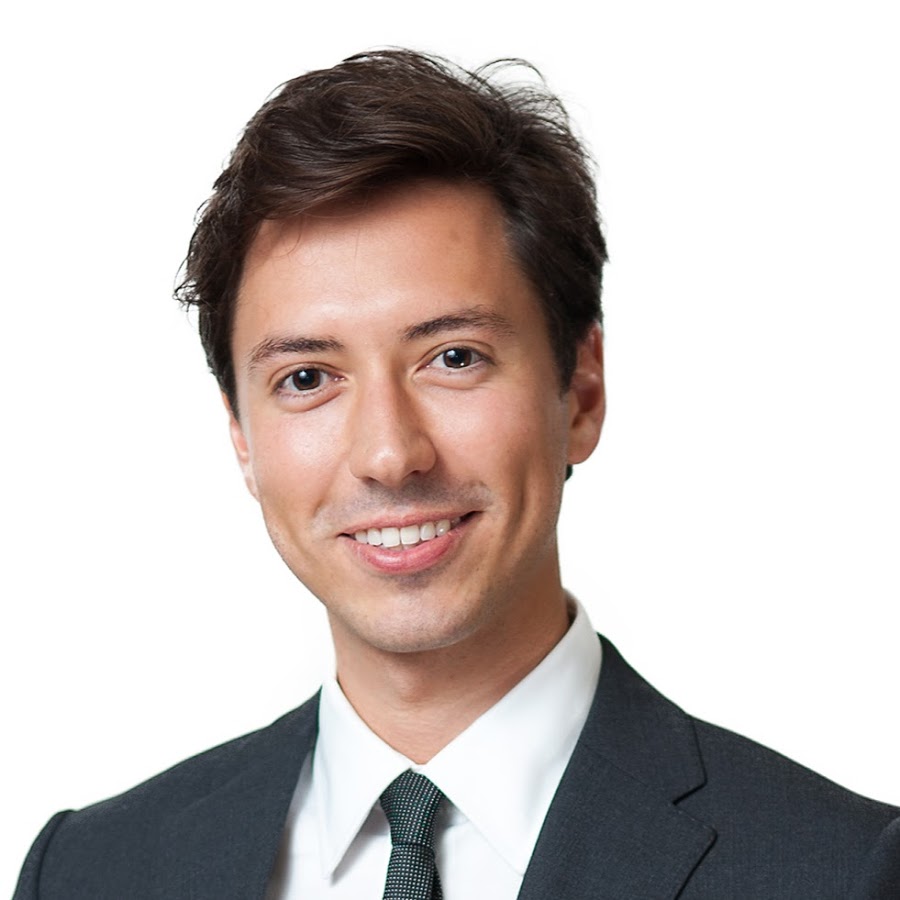 My opt-in pages convert at 70% and I want to show you how to do the same:

I work with entrepreneurs who struggle with the black art of marketing and turn them into marketing mavens. In fact, one of my clients boosted her opt-in rates by 5500% by using some of the tactics you'll learn in this webinar for free.
I think Alp is brilliant. Every time he tells me "not that, this," I get better and more confident in my own marketing.
I was very frustrated that I was spending time on tactics that didn't bring me results. Alp helped me nail my positioning, gave me some amazing advice on problems that might arise and helped me find ways to overcome them.Now I know what to focus on and what to ignore. This saves me a lot of time and headache.
This is something people rarely do: Telling you exactly where to put in more work and even more importantly where to do less. That's why I love learning from Alp! I would definitely recommend his work. He's a great strategist and is terrific at seeing the big picture and explaining advanced concepts in an easy way.
I'd heard some of the concepts Alp talked about before, but this time it really hit home because he taught me how to apply it to my specific problem areas. Hearing someone say you need to focus on this area first and nothing else really jolts you (in a good way!). It makes you realise, yes I do need to stay on task and focus.
CAVEAT: This will NOT be a sleaz-inar where I sing my own praises for half an hour and spew generalities a 3-year old can figure out on her own.
Because here is what people say about my free content: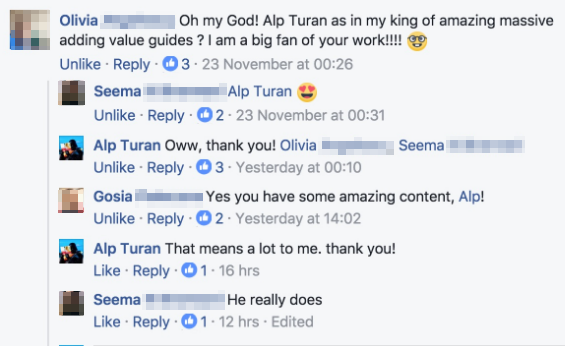 [When asked what made my stuff different:] It actually helped us! A very well-known blogger/consultant, who shall remain nameless, recently had a webinar we listened in on and it was merely this person giving a 30-minute talk on how wonderful they were, before offering a discount on their next product with no real information shared.
Contrast that with Alp's work: We were so inspired after watching him, we spent the entire drive discussing what we wanted to start working on.
THIS IS HOW 10/10 REVIVAL WILL CHANGE YOUR LIFE…
(WELL, MAYBE NOT YOUR LIFE – THIS ISN'T A CULT – BUT DEFINITELY YOUR BUSINESS)
In this webinar, you will:
Get intimately acquainted with the anatomy of the perfect opt-in offer (so you can re-sculpt yours to get your ideal buyers to dream, drool and immediately subscribe)
Learn how to transform your freebie into something your subscribers WILL actually use (so THEY get results and YOU get emails saying, "I don't know what you're selling but I want it.")
Look beneath the hood at what really goes on when a marketing strategist designs an opt-in offer (my clients pay thousands of dollars to get access to the strategies I'm sharing here)
See 10 different pages from 10 different industries, so you understand what makes opt-in offers convert across many different markets (steal my secrets and apply it to your business)
Outshine and outsell your competitors (because now you know what works and what doesn't)
STOP LOSING YOUR CUSTOMERS
TO THE COMPETITION
Yes, you can design a buyer-catching opt-in offer and…
START 2017 WITH A SALE.

COPYRIGHT © 2014 Trial & Eureka Consulting Ltd. ALL RIGHTS RESERVED | We take your privacy seriously,
and we won't spam you. Pinky promise. See our Terms and Privacy Agreement.